To my witchy friend, Jolene…HAPPY BIRTHDAY!
https://giphy.com/embed/NGDSQlPJiWImcvia GIPHY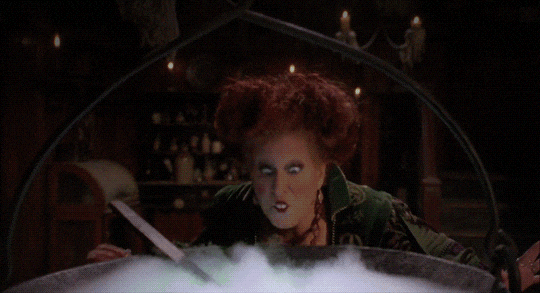 You are amazing and such an inspiration to everyone around you. I am proud to dream with you and share our love of horror.
With your magic powers, you keep The Midnight Society running smoothly. I mean, to keep all of us focused is a full time job in itself!
https://giphy.com/embed/mSKMcT3Xqe8s8via GIPHY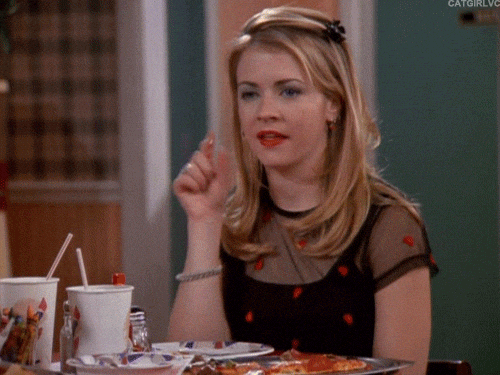 I hope your day is magical and full of love.
xoxo,
A
https://giphy.com/embed/t5wDMqMYp5NXavia GIPHY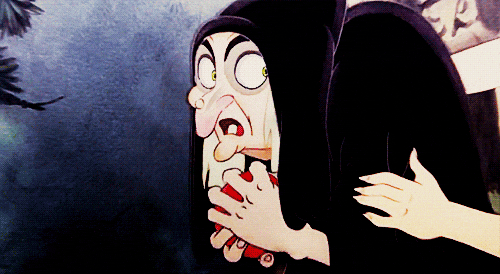 Want to see more? Here are the links to ALL of our posts for our #1 Jolene! We love you sooooooooo…
Jenna: Happy Birthday Jolene
Kathy: A Birthday Tribute to Jolene
Victoria: Happy Birthday to the Magical Jolene Haley!
Brian: Happy Birthday Partner!
Mary: Happy Birthday Jolene